Registered User
Join Date: Jan 2010
Location: Chippenham, Nr Bath
Car: Rover 75 Tourer Diesel Auto
Posts: 159
6R4 bodykit.
---
This is probably a question thats been done to death but a quick squint through the post turns up a negative result.

A few years ago (when I was obviously much younger and a little more reckless) I really considered fitting the 6r4 kit to my MK1 Y reg 3 door metro (yep, still got it - it was / is my very first car).

The things that I thought about were obviously the wheel size to fill the arches and the method of re-fueling since the rear box arches cover up the fuel flap.

The wheels need to be at least 16 inchs dia with a minimum aspect of 50 for the tyres just to fill the space - with one hell of a negative offset (I have wheel stud exteners that coul provide the extra track).

Turning wheels that are much larger is obviously going to put much more strain on the diffs and gear box internals and what would be the effect of such a larger track on the suspension since the moment of force has been increased since the distance from the fulcrum has been increased?

What are the thoughts?
Registered User
Join Date: Dec 2003
Location: Gloucester UK
Car: Rover 620ti, Metro 1.8 VVC, 1982 X reg MG Metro 1300, Rover 214Si Lotus Elise S2, Porsche 924
Posts: 7,069
i've never seen a replica done well (Unless it has the running gear to match) ie not the metro stuff.
Why not put some pictures up of your mk1, in what ever condition its in
Registered User
Join Date: Feb 2011
Location: Bradford W Yorks
Car: MG ZS
Posts: 477
The 6R4 is a project we are seriously considering starting but to be done properly about the only thing worth keeping from the metro is the shell, just about everything else needs junking.

The way we are considering going is using a Ford Sierra 4x4 set up, full running gear suspension and engine with the engine in the boot as per the original.

Lots of fabrication but it would be a long term project and we have a lot of facilities to do the job.

Interestingly the engineering firm next door to us actually makes the suspension bushes for the 6R4 along with a few other polyeurothane bits and a couple of them them have been round for us to look at.
Registered User
Join Date: May 2011
Car: MG ZS
Posts: 86
Save yourself the time/cost: there's one on ebay now!
Registered User
Join Date: Dec 2003
Location: Gloucester UK
Car: Rover 620ti, Metro 1.8 VVC, 1982 X reg MG Metro 1300, Rover 214Si Lotus Elise S2, Porsche 924
Posts: 7,069
I stand corrected, saw a very good 6R4 replica with K20 civic type R lump at Retrorides show yesterday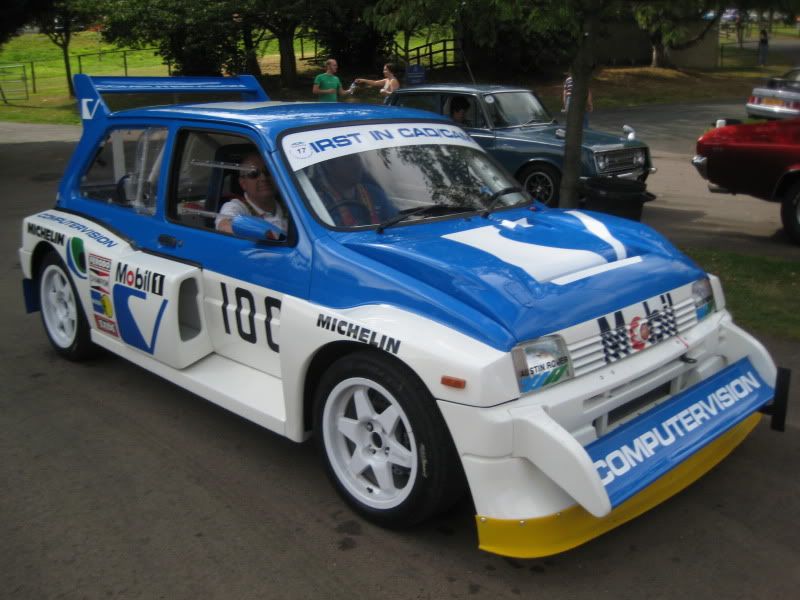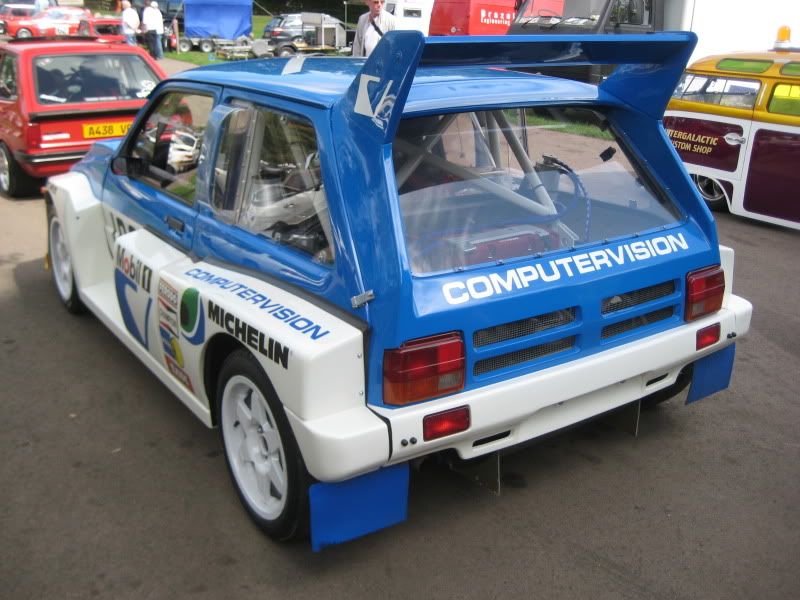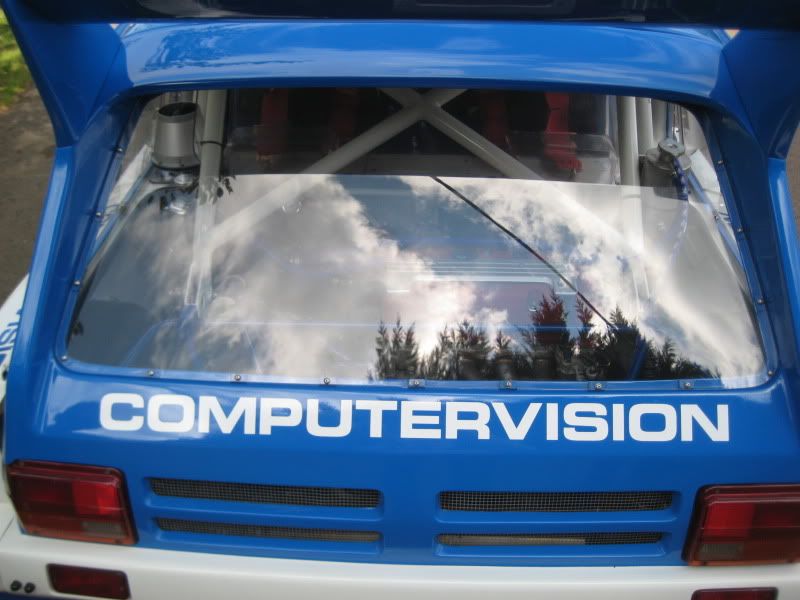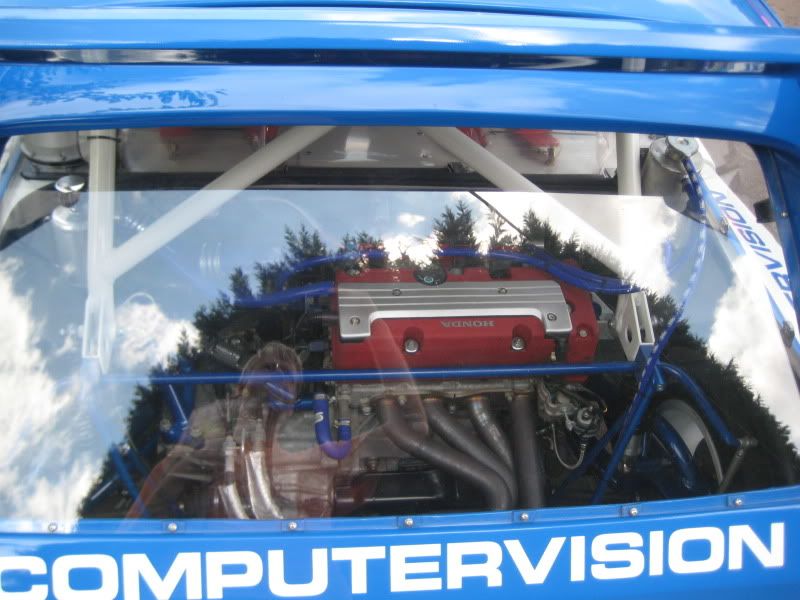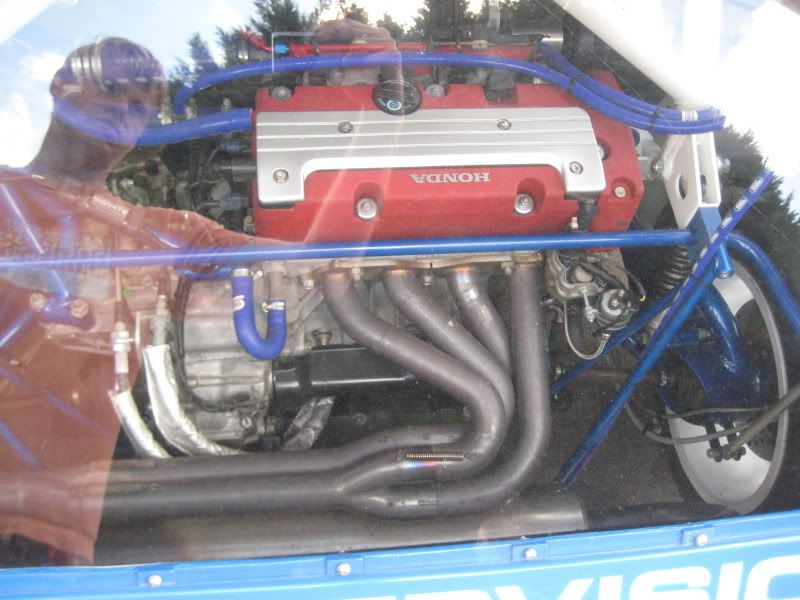 Currently Active Users Viewing This Thread: 1

(0 members and 1 guests)
Similar Threads
Thread
Thread Starter
Forum
Replies
Last Post
Metro 6R4

fevsisere

MG / Rover Related Chat - up to 2005

1

18-08-2010

12:22

6r4 kit

superjsam

Metro / Rover 100

9

08-05-2009

17:10

Hi everyone , help with 6R4

GMK6R4

Introduce yourself

8

12-08-2008

22:51

6R4 Project

Valentin1k

Metro / Rover 100

9

25-02-2008

11:15

Metro 6R4 on Ebay....

Alex G

MG / Rover Related Chat - up to 2005

25

07-01-2004

11:19