Registered User
Join Date: Jun 2011
Car: Seat Ibiza
Posts: 450
MG6 replacement being tested in China?
---
A Chinese article together with scoop pictures has been posted of an MG saloon which is currently being tested in China.
It looks like it is based on the Roewe i6 in the same way that that the original MG6 was based on the Roewe 550.
Will be listed in the year MG new compact car spy photos exposure
2075 年 2 月 25 日 06:05 Source: Car House Type: Original Editor: Chen Hao
Recently, we get a group of MG new models of road test spy photos, this car is likely to be MG planning a coupe-type compact car . It is reported that the car will be officially listed during the year.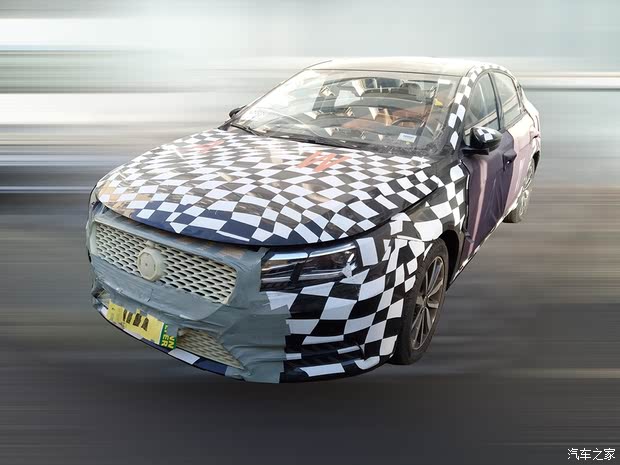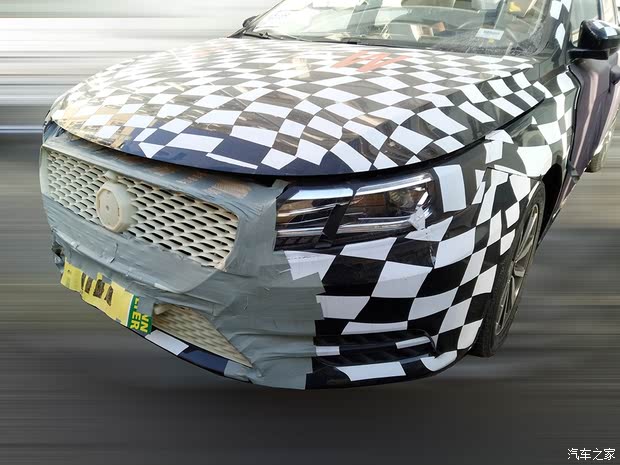 I believe that many users will feel that this car deja vu, in fact, the test car is to use the rumors i6 body to test, whether it is the details of the headlamps or body shape, can see the real source of the body. But we can see that the front of the MG family-style front face shape, grille with mesh design, highlighting the sense of movement, in line with its model positioning.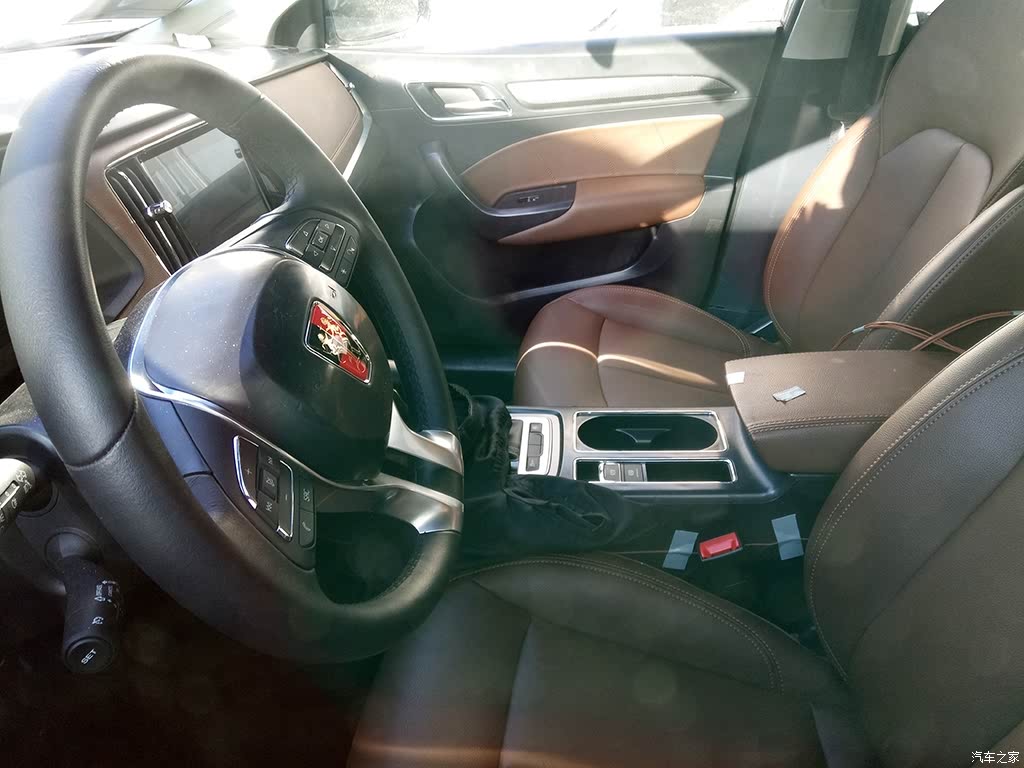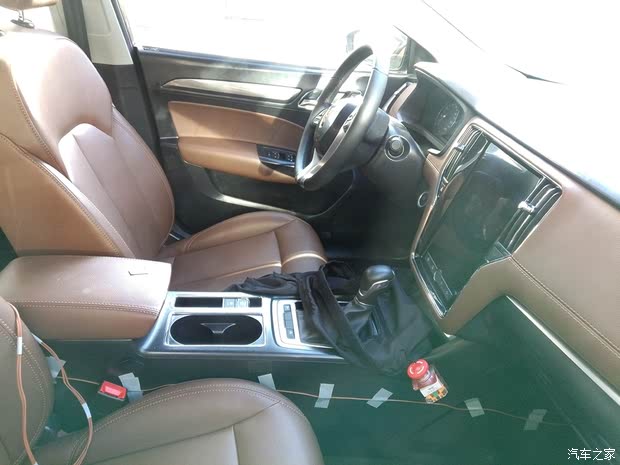 Because it is a casing test, so the test car interior does not have too strong reference. According to our news, in order to highlight the sport of the car, the new car will not be the same level as the Roewe i6 to provide 1.0T engine ( Roewe i6 1.0T or April market), and may only carry 1.5T engine , as Will not use the new adjustment, let us wait and see. (Text / car home Chen Hao)
Source URL:
http://www.autohome.com.cn/news/201702/899091.html
For reference the Roewe i6 looks like this:
http://www.autocar.co.uk/car-news/mo...eneration-mg-6
Cheers..
Registered User
Join Date: Jun 2011
Car: Seat Ibiza
Posts: 450
New MG6 replacement interior
---
It is likely that instead of having the large touchscreen interface from the Roewe i6, the dashboard of the MG6 replacement will likely to be more conventional like this one: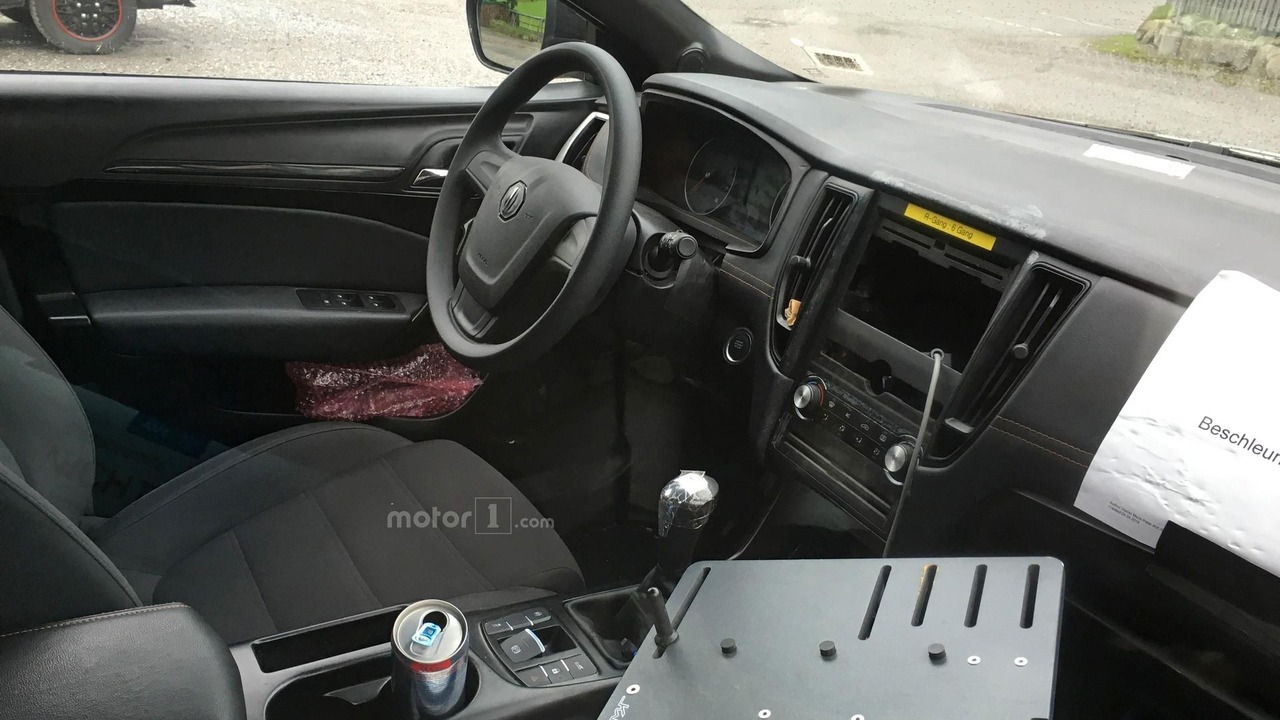 Source URL:
http://www.motor1.com/news/98143/roewe-560-spy-photos/
Cheers..
Currently Active Users Viewing This Thread: 1

(0 members and 1 guests)