Registered User
Join Date: Jun 2011
Car: Seat Ibiza
Posts: 447
MG E-Motion video
---
SAIC MG have released the following video for the MG E-Motion.


Cheers..
Registered User
Join Date: Jul 2007
Car: Crystal White (Pearl) LE500 #133. Previously; TF160; F
Posts: 503
Registered User
Join Date: Mar 2017
Location: Leeds
Car: MGF
Posts: 16
Looks like a jaguar F type/XF hybrid.
Registered User
Join Date: Apr 2014
Location: London
Car: MG TF
Posts: 445
How does it work usually? Is the car they showcased functional? Can it go from A to B? It is a bit of a shame there isn't a video with the car being "used" i.e. doors opening, interior etc, from the show, not necessarily from outdoors. Looking at the videos it feels like a well polished mock.

By the way the car looks great and if they actually produce it I will certainly consider it particularly if it they do a more down to earth version (not a big fan of the doors).
Registered User
Join Date: Jun 2011
Car: Seat Ibiza
Posts: 447
MG and Roewe concept cars and their road going models if available
---
Here's what the concept cars look like and the road going cars looked like (if available) after the committee has toned things down for safety, cost or can't be built in reality reasons.
The pictures are from multiple sources on the web so will be different sizes.
MG Zero
MG3
MG3 Trophy Championship Concept
Roewe E1
MG Dynamo
Which is actually based on the Roewe E50
MG 5 Concept
MG 5
MG Icon
MG CS Concept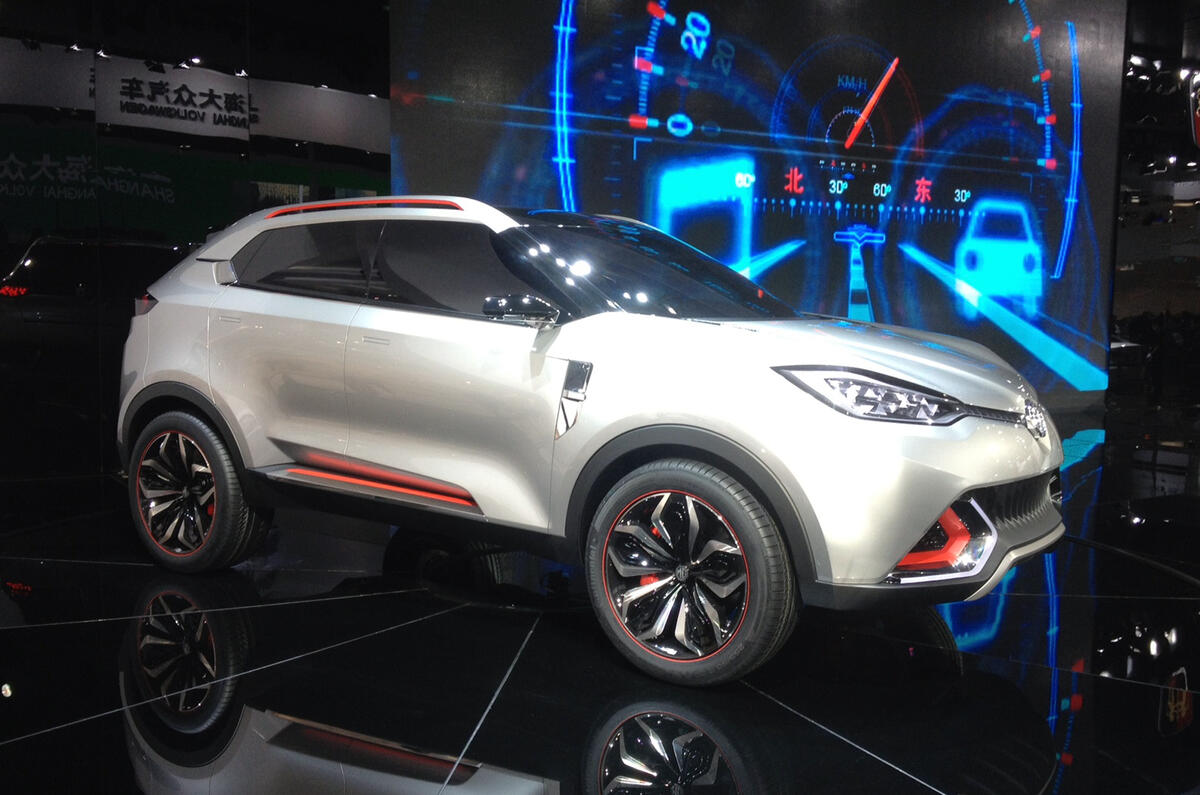 MG GS SUV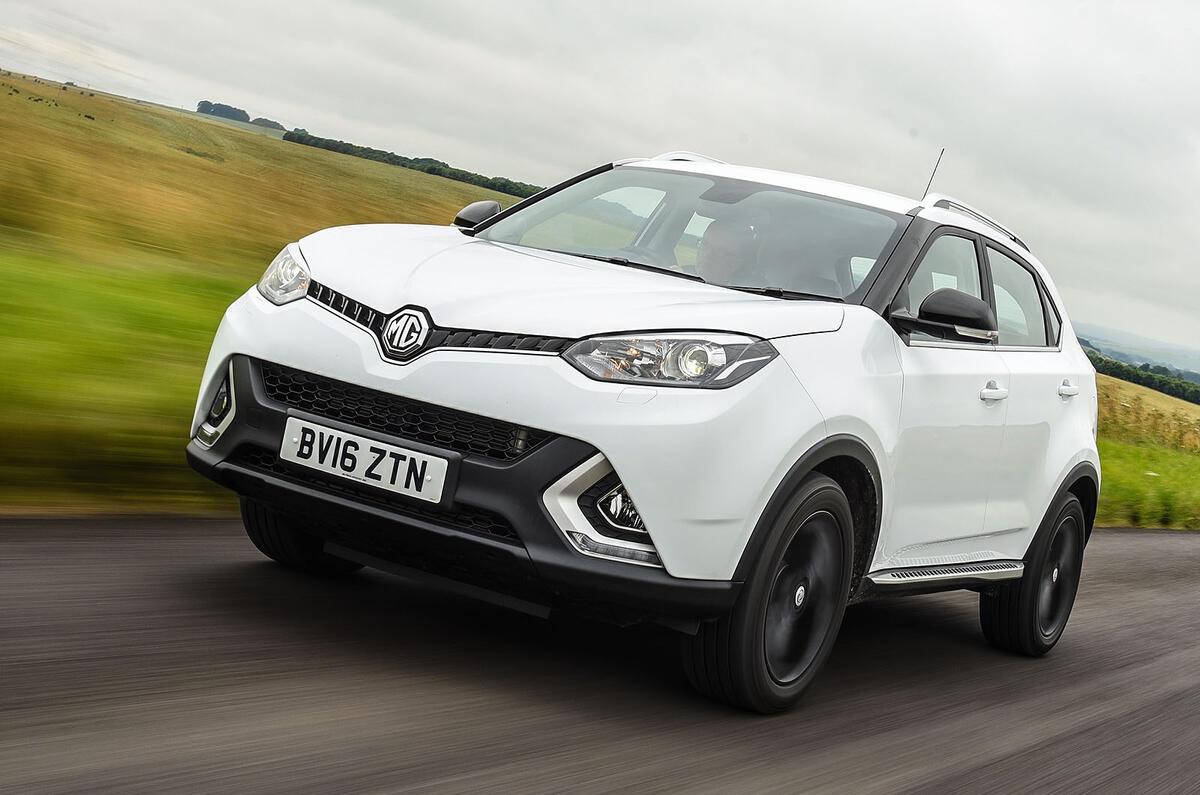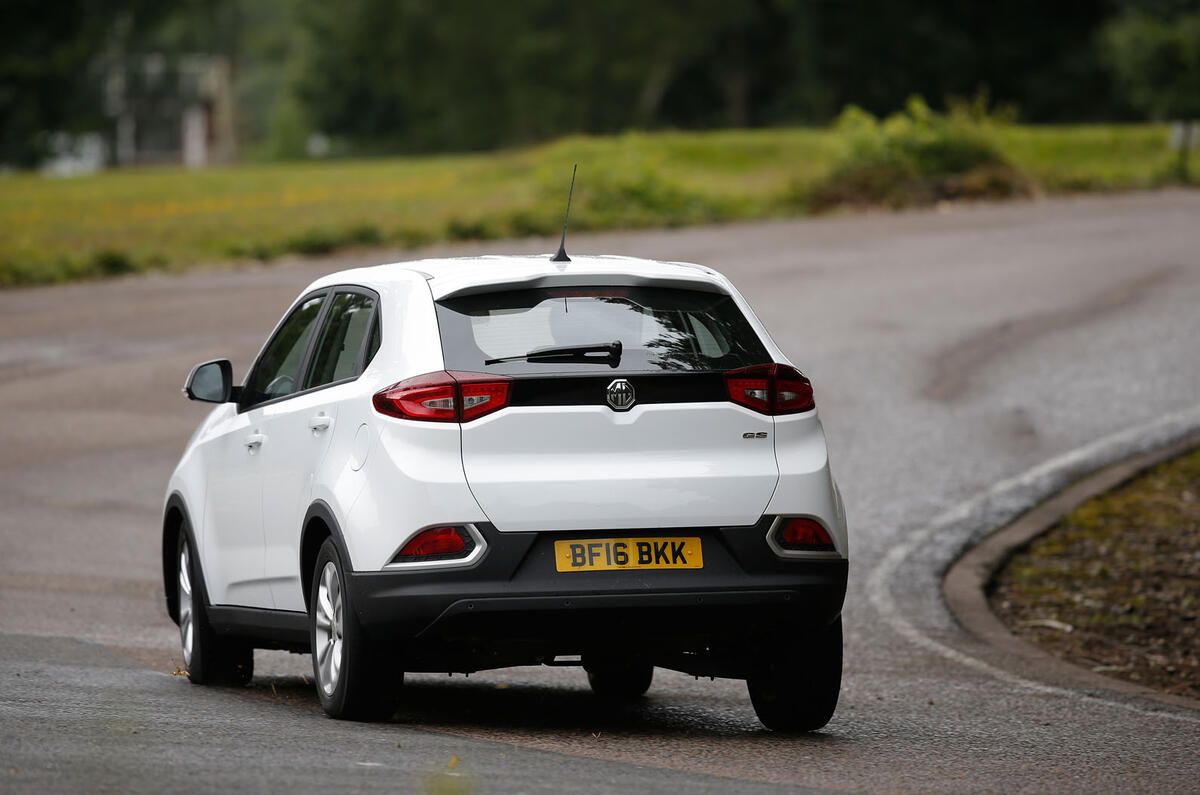 Roewe W5 Concept
Roewe W5
Roewe Vision E concept
Roewe Vision-R Concept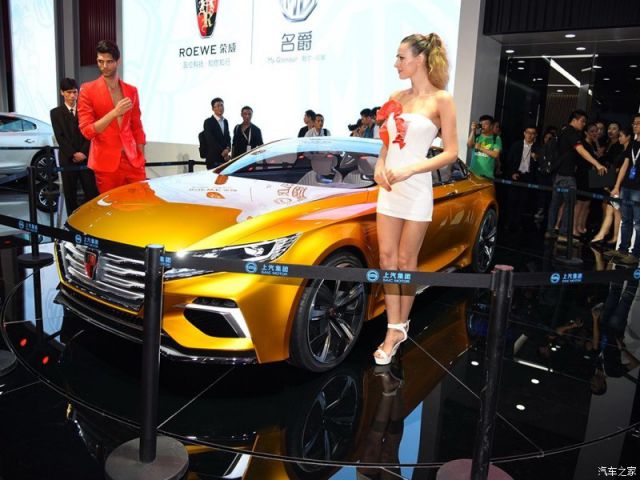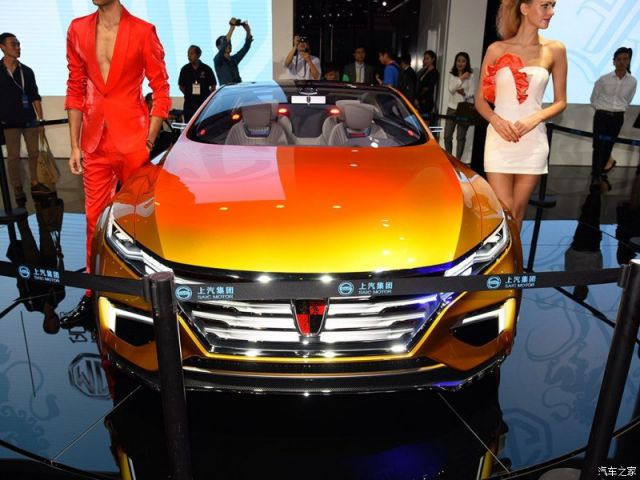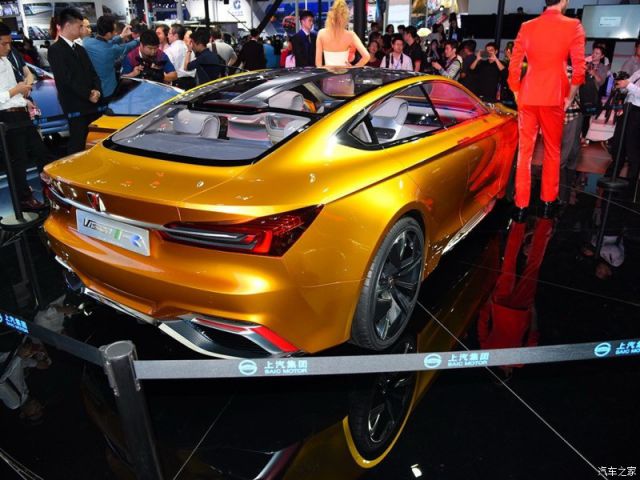 Cheers..
Currently Active Users Viewing This Thread: 1

(0 members and 1 guests)
Similar Threads
Thread
Thread Starter
Forum
Replies
Last Post
Tv in Motion

dnbassett

MG ZT / Rover 75 (Sponsored by Rimmer Bros)

9

22-02-2009

00:21

TV in motion

jb141

In-Car Audio, Entertainment, Sat Nav etc...

0

22-02-2008

18:34

Tv In Motion

BRIAN SHARPE

MG ZT / Rover 75 (Sponsored by Rimmer Bros)

12

01-06-2006

10:52

Motion

stu@rt

MGF and MGTF (Sponsored by MGFnTFBITZ)

48

29-10-2003

12:39