Registered User
Join Date: Jun 2011
Car: Seat Ibiza
Posts: 450
Roewe RX3 seen uncamoflaged
---
Roewe RX3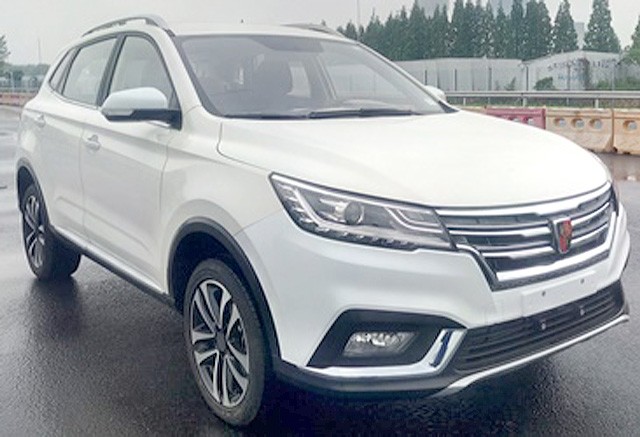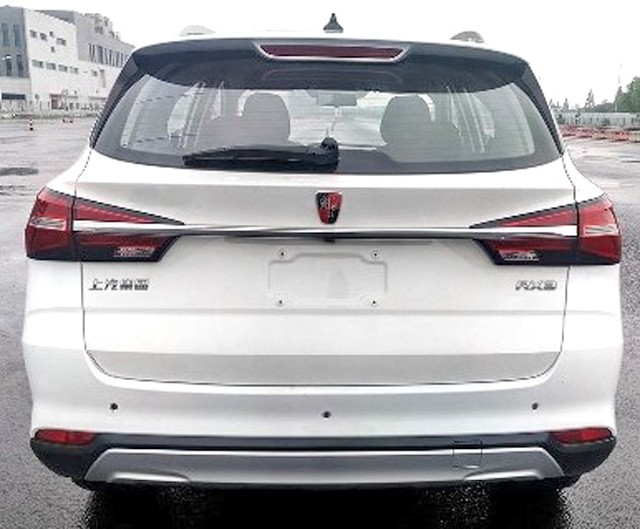 Source URL:
http://www.chinacarforums.com/forum/...ad.php?t=71066
More information about the RX3 stating that it's based on the same platform that forms the MG ZS/XS SUV:
Shrunk version of Roewe RX5? The SUV name is RX3?
In the sale of Roewe RX5 said it is the Roewe brand explosion models a bit too much, the monthly sales are basically to exceed 10 thousand units.
But this is not to say the protagonist of it, but Roewe's new SUV, the specific name can not be fixed, the internal code name for ZS12. The code name begins with "ZS" Yes, there is the relationship between the car with a ZS! When the Mg ZS's internal code name for ZS11, and the new code named ZS12, it means that the two cars are used in the same platform, two car models are brothers.
It has to do with Roewe RX5? Roewe the car look smaller than RX5, although the new appearance now covered with heavy camouflage, but can still see the front part of the family with a same design with Roewe RX5, there is news that the new car may also be known as the Roewe RX3, is a compact SUV.
But Xiaobian that since with the Mg ZS brothers as models, and positioning is lower than the Roewe RX5, so the car positioning should be small to SUV.
From the spy photos, the tail lamp adopts a new design, but other details because covered with camouflage clothing, we can only rely on their own brain to make conjecture. In addition, the news said the new car will be equipped with panoramic skylights.
The interior part, because of the quality of the spy could barely see the car using a similar mg ZS console modeling, the design of the steering wheel is similar with Roewe RX5, but these are not excluded because still in the fitting stage temporarily installed, such as car production is likely to be adopted new design.
Power, expected the new car will be equipped with 1.5L and 1.0T engine, which is the same with the Mg ZS. As a reference, the maximum horsepower of the two engines is 120 and 125, respectively. The maximum torque is 150 m \/ M and 170 m M. matching the 5 speed manual or 6 speed manual gearbox.
Source URL:
http://www.chaofanzhuan.net/automobile/6326.html
Cheers..
Woof Woof
Join Date: Aug 2010
Location: Nottingham
Car: TF160 Disco 3.9 XR4i 4trak Yamaha XV535
Posts: 10,781
Currently Active Users Viewing This Thread: 1

(0 members and 1 guests)