Registered User
Join Date: Sep 2010
Location: Barnsley
Car: 04 Rover 25 1.4
Posts: 113
Oil Leak and coolant leak? (Pics included)
---
Hi all,
Doing my usual checks the other day and came across a few things. Not had time to consult anyone on here for a few days but just managed to nip out n get a couple of photos to help with a diagnosis.
This is the one i noticed first. Now, am i right in believing that this could be the camcover gasket thats gone?
Then decided to have a look down the side of the block to look for any signs of leaks and found this down the right hand side..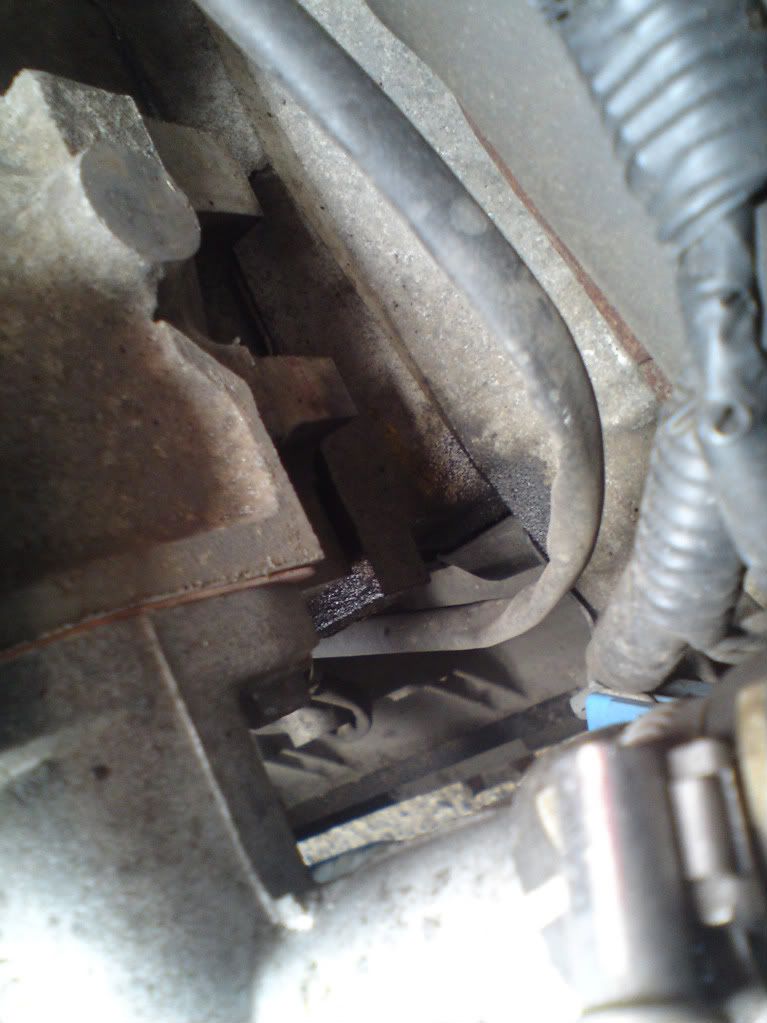 another..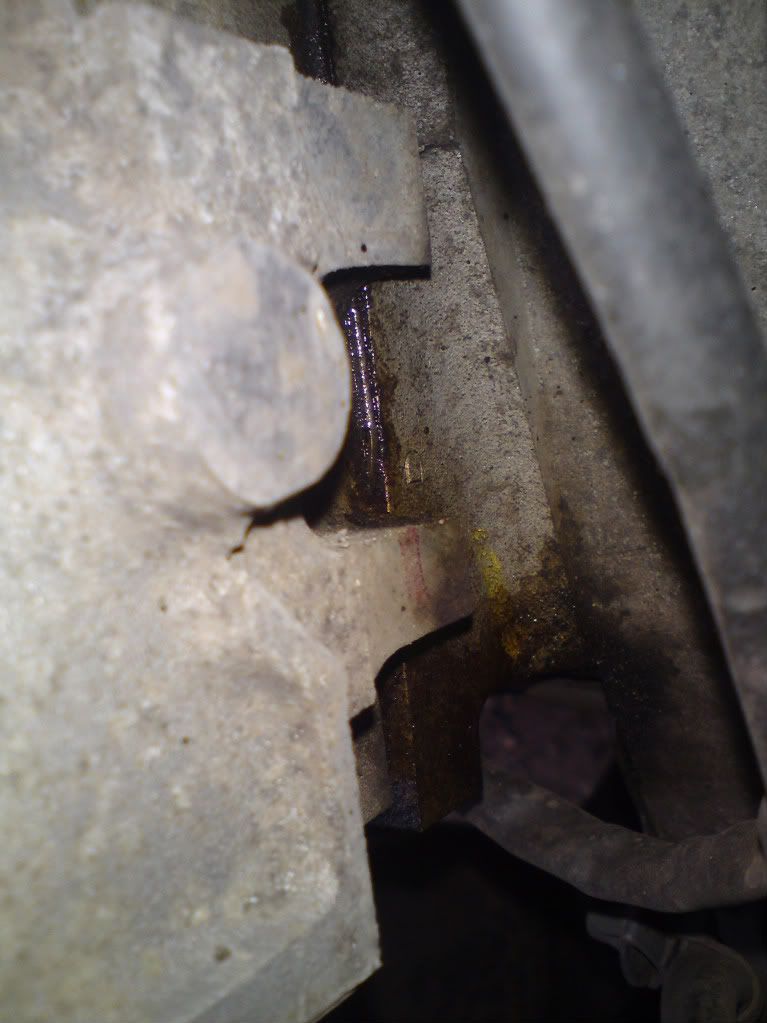 and..
Not sure whether this is coolant or oil to be honest. I immediately thought of HGF, but im not sure whether it is. People say that normally with HGF there isnt normally external leeks?
Any help is appreciated guys.
Cheers
Registered User
Join Date: May 2009
Location: Seaham
Car: MG-ZR 1.4 105+ mk2
Posts: 120
Mine has the exact same oil leak from the same place, I tried to nip the bolts up a little but it's still always moist with oil around that area! come to think of it I've seen quite a few with the same thing..
Never forgotten
Join Date: Jan 2005
Location: Birmingham
Car: Other Manufacturer. Previously - more Rovers than I care to remember.
Posts: 16,723
Oil leak in first picture is cam cover gasket. Do not be tempted to overtighten the fixings!

Second one is hard to tell. If coolant it could be the outlet elbow gasket. If oil it may be a camshaft oil seal. You need to clean it up with some engine degreaser so that you can see where it is coming from.
Registered User
Join Date: Sep 2010
Location: Barnsley
Car: 04 Rover 25 1.4
Posts: 113
Cheers for reply. Noticed that my coolant has gone down a bit lately too and for some reason it seems to get up to temperature on the temp gauge more quickly recently. Unless thats just due to the weather. But also noticed that temp gauge can fluctuate slightly sometimes when i turn heaters on. Had temp gauge replaced a few month ago. Dont think the fluctuation is a massive problem though to be honest, its jsut done it a couiple of times lately, but to be fair the car hasnt been running that long so i suppose its bound to have some sort of effect.
Registered User
Join Date: Jul 2009
Location: Zion
Car: MG Express
Posts: 11,057
my car has the same patches, been there since i bought it, never spread any further...
if there isn't an oil leak, it isn't a Rover
Currently Active Users Viewing This Thread: 1

(0 members and 1 guests)