Help with wheel sizes/tyre fit
---
My son has a ZS 120 with 205 OEM 11 spoke wheels. I recently bought him some black wheels, which had been on a 180 with 225 tyres

Are there any issues using the wheels which were for 225 tyres fitting 205 tyres?

Thanks
Registered User
Join Date: Feb 2012
Location: mountain ash
Car: MG ZS
Posts: 2,738
Standard tyre size for ZS 17inch alloys is 205x45x17 including the 180. I have 215x45x17 tyres on my mk2 ZS which are fine and just give a little rubbing on full lock. I would think the 225x45x17 would cause a few more issues with rubbing and cornering.
Supporter
Well, I used the wheels. We bought them almost a year ago and haven't got round to fitting them. My son (it's his car) has always wanted black wheels. He's in the US and we had them fitted for him as a surprise for when he gets back
img
Registered User
Join Date: Feb 2012
Location: mountain ash
Car: MG ZS
Posts: 2,738
Ah so the black alloys aren't original mg and don't look as wide as original alloys. They look like 17x7 inch where as the original mg alloys are 17x7.5 inch so they will be less likely to rub. Are they 40 or 45 profile tyres ? 40 are less likely to rub but give a harder ride.
The earlier mg alloys were 17x7 but the facelift models with 11 spoke alloys went to 7.5 inch wide, as I said mine are fine with 215x45x17 on the 7.5 inch rims and just rub on full lock when parking but saying that the original continental tyres from factory which were 205x45x17 did the same on full lock.
I had a set of new 205x40x18 on the red mk2 ZS which ran fine with just the usual rub on full lock but I prefer the original 11 spokes but I have done mine two tone just to be different lol.
Your son is a lucky boy and has the best colour in my opinion but then I'm biased lol.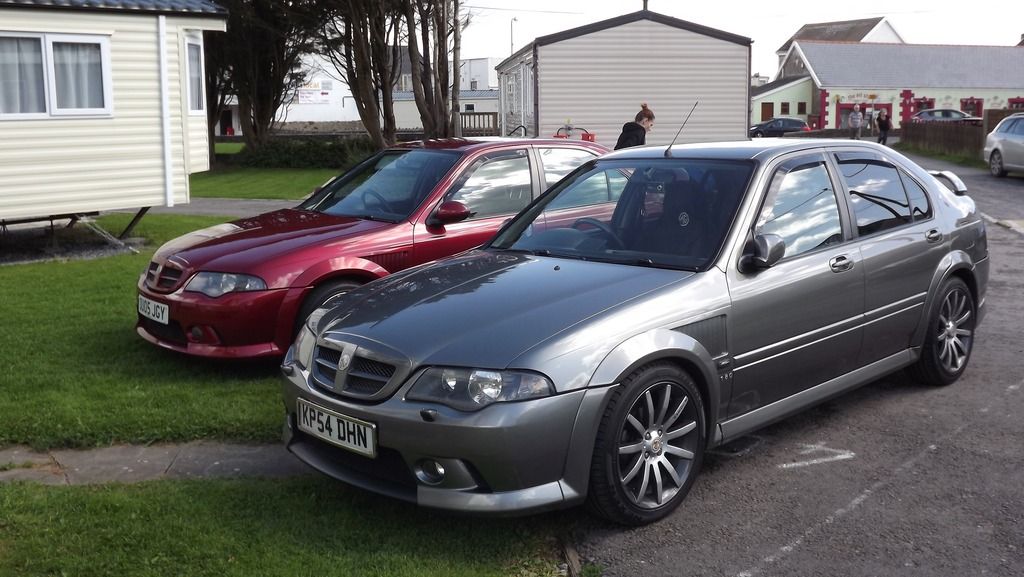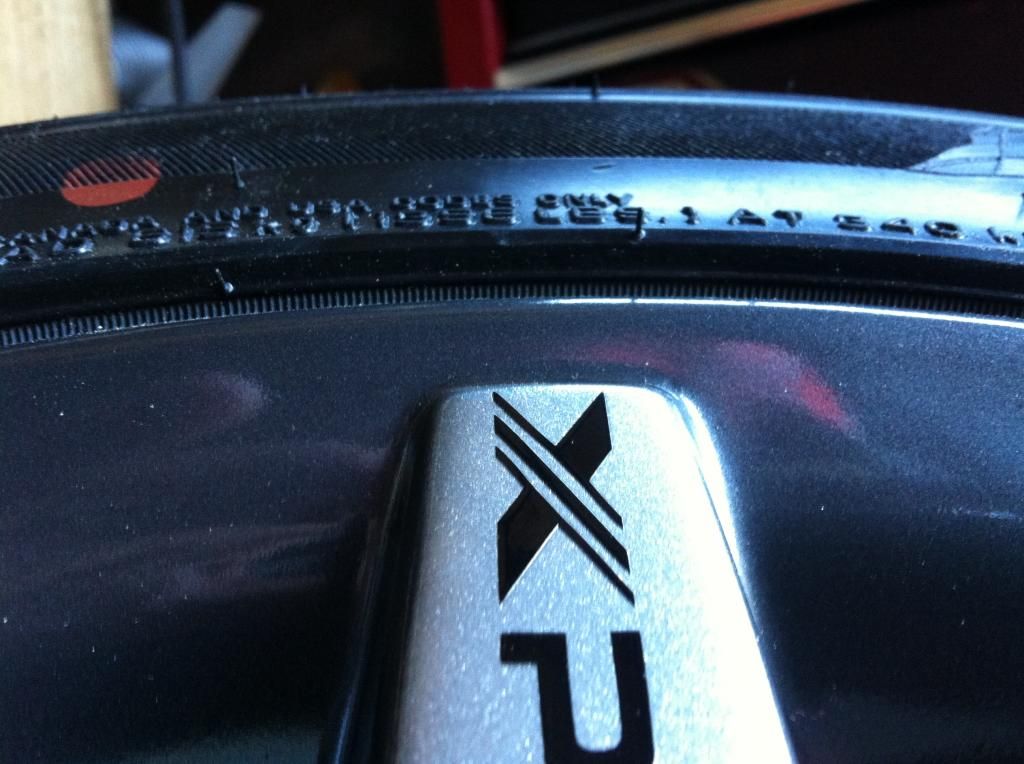 ---
Last edited by Bren10; 06-03-2017 at

00:43

.
Currently Active Users Viewing This Thread: 1

(0 members and 1 guests)