Registered User
Join Date: Apr 2008
Location: Lancashire & Scotland
Car: Rovers - 75's, 600 & 25
Posts: 89
diesel leak..
---
Hi all,
Currently my 600 has a diesel leak.. not a bad one but it still left a small patch under the front of the car..
Had a quick look at it today and its the Injector leak back pipes, well.. a few are weeping and one is dripping..
going to pick up 1 metre of pipe from ECP later today and will cut to fit...
Pics so far...
[IMG]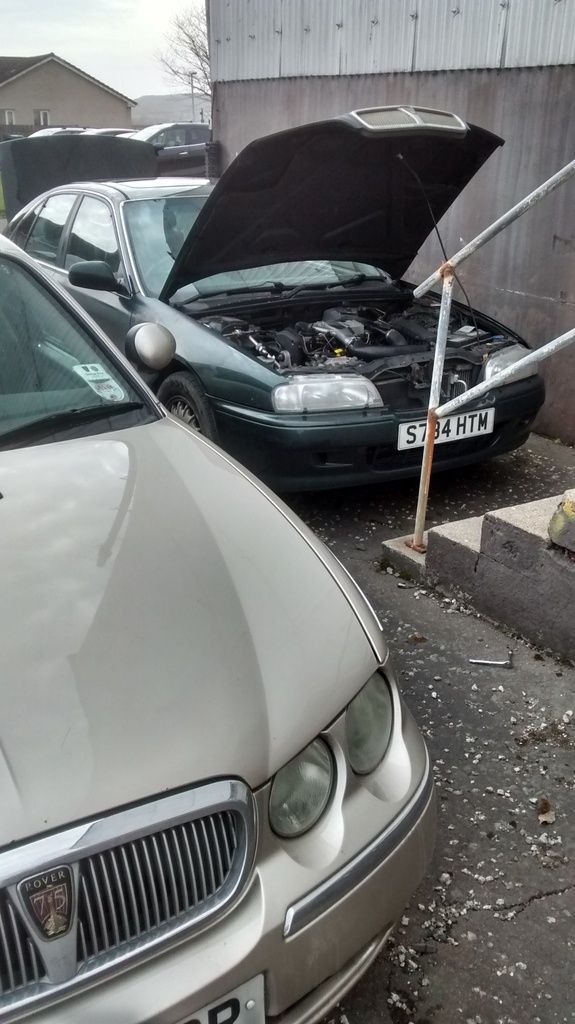 [/IMG]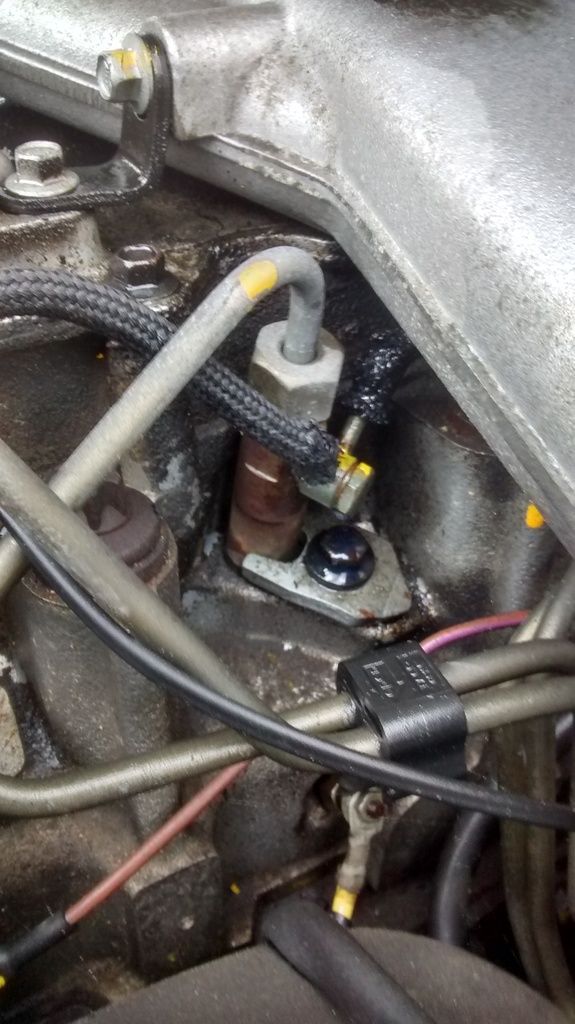 Common issue. Cut new pipe with a sharp blade not snips and push on to fit. Simple enough job. I've been through a few sets on mine.
Registered User
Join Date: Apr 2008
Location: Lancashire & Scotland
Car: Rovers - 75's, 600 & 25
Posts: 89
yep - will do..
got the pipe.. plan to sort it this morning at break time..
Registered User
Join Date: Apr 2008
Location: Lancashire & Scotland
Car: Rovers - 75's, 600 & 25
Posts: 89
Currently Active Users Viewing This Thread: 1

(0 members and 1 guests)