Registered User
Join Date: Mar 2006
Location: norwich
Car: nissan skyline
Posts: 1,201
Rover 600 - Make your own vacuum bleed kit
---
this is how to make your own brake/clutch bleeding kit usiong a few feet of rubber hose and a coffee jar.
this will be connected to either caliper bleed nipples or slave cylinder bleed nipples for refreshing/bleeding or replacing the brake or clutch fluid after pad/clutch change...
take the empty coffee jar and drill 2 holes in the lid slightly smaller than the hose being used.
this can also be sealed with silicone if you like?
i bought 2 packs of hose used for replacing the windscreen washer pipes. it was about £1.50 for a 6 feet pack.
the 2x6ft will allow this to reach the back brake calipers if you have discs all round..
place one end on any of the nipples situated under the throttle body, and the other end of the second hose onto the bleed nipple
start the car and let it tick over, don't rev it!!
you have negative vacuum when ticking over but above a few revs this will turn to positive vacuum... blowing insted of sucking!!
then turn the bleed nipple open on the caliper and watch the fluid go into the jar and the air carry onto the engine
this will be no problem unless you let the brake fluid fill right up and it will just burn off inside the engine.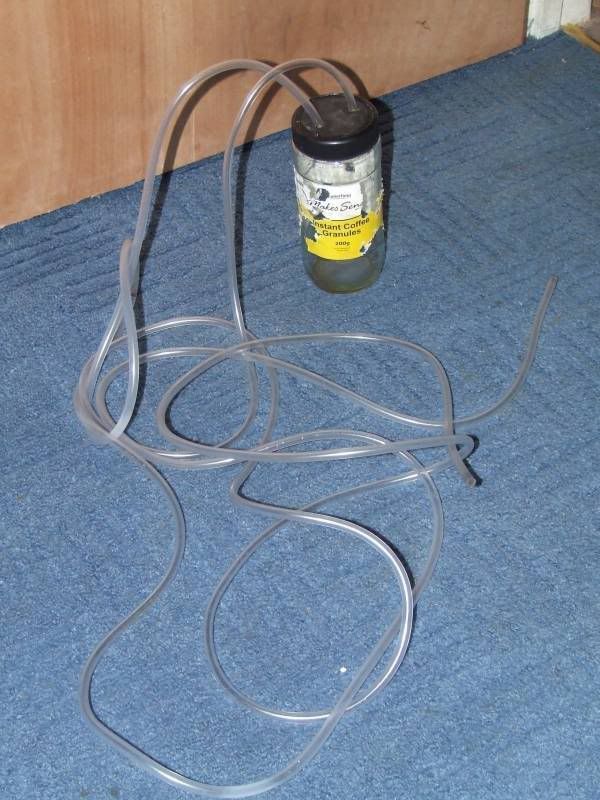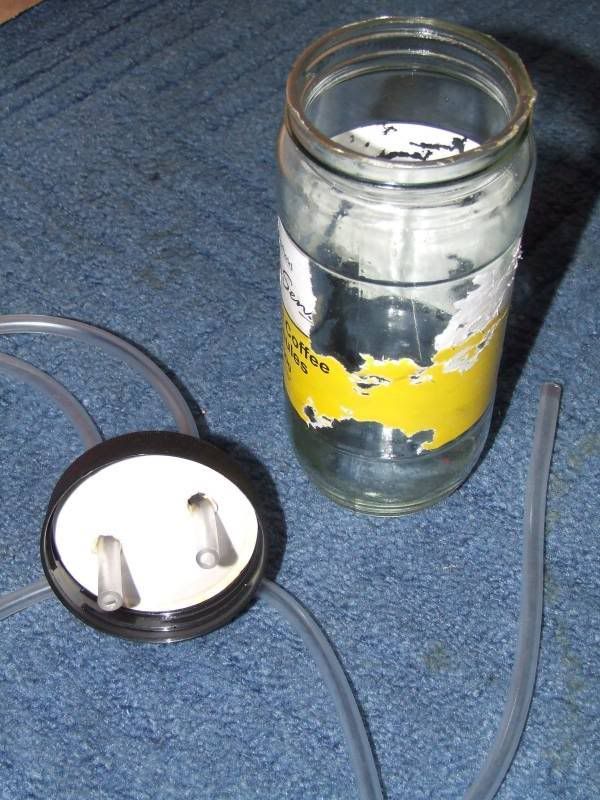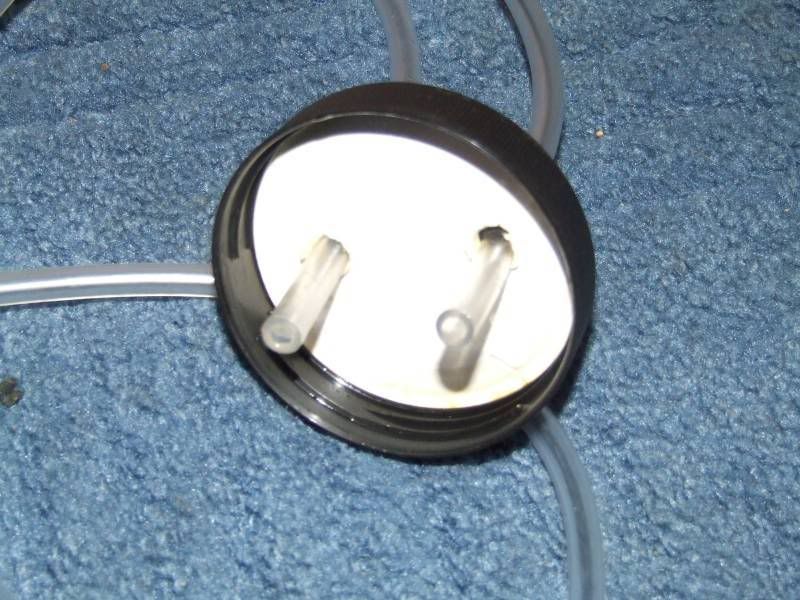 i hope this helps others as much as it has helped me!!
Registered User
Join Date: Jan 2006
Location: Prestatyn North Wales
Car: Rover 420 (95-99)
Posts: 2,131
very good tip
excellent that .
on a nasp (my car) it will sucking all the time
and you can get that clear hose stuff from a tropical fish shop
Currently Active Users Viewing This Thread: 1

(0 members and 1 guests)