ok, i installed the boost gauge on the weekend and its working fine.
thanks to swordfish for the guide
http://forums.mg-rover.org/showthread.php?t=423378
only prob is i get a massive jolt and lose power after 3500 rpm. bit like the problem described in other threads.
E.G
http://forums.mg-rover.org/showthread.php?t=247360
i have check the pipes on the turbo and the are as follows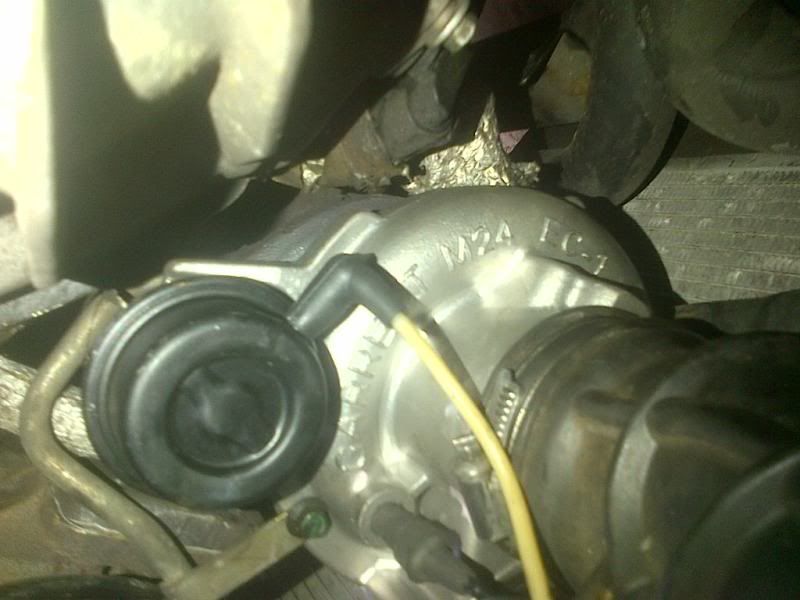 are the pipes the right way round?
there is a loud ssswwoooosshhh sound when i accellerate hard, possible air leek in front of the turbo?
could be why i am getting a reading of 1.5 BAR (this morning on the way to work) on the boost gauge just before the engine cuts the power?
heres a vid of the guage working, the second/third time i accelerate u can just make out the bang when the power is cut!
im going from 2nd - 3rd - 4th.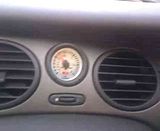 anyway heres a pic of the guage and the t piece connection!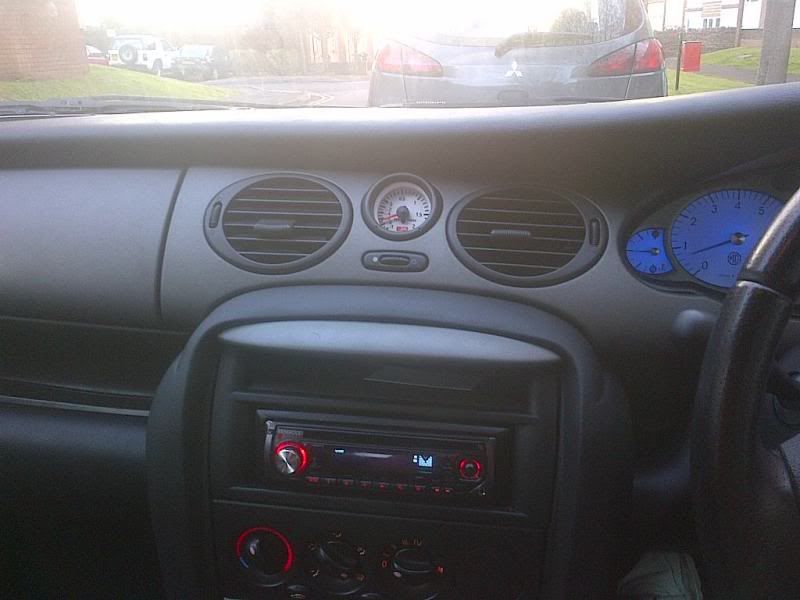 the gauge does light up u just cant see it in this pic.