Offers invited for the following alloy wheels :~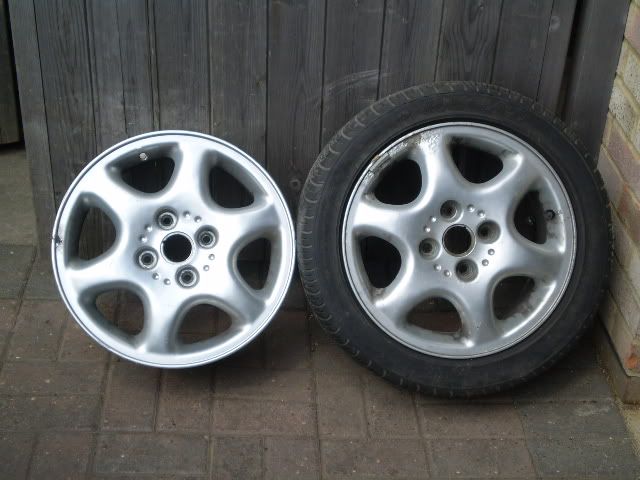 The bare alloy is in good condition. The alloy with tyre is also in good condition except for some bubbling where those blasted rim clip balance weights have damaged the protective paint covering the metal.
Here's another good alloy wheel with Avon ZZ3 tyre:~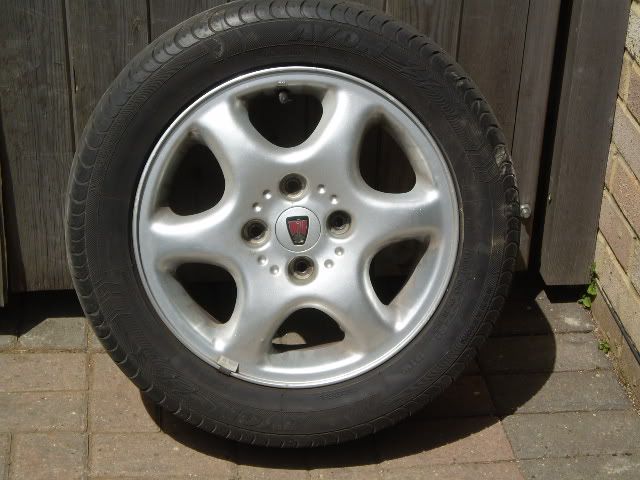 This fourth wheel is in good used condition with legal tyre :~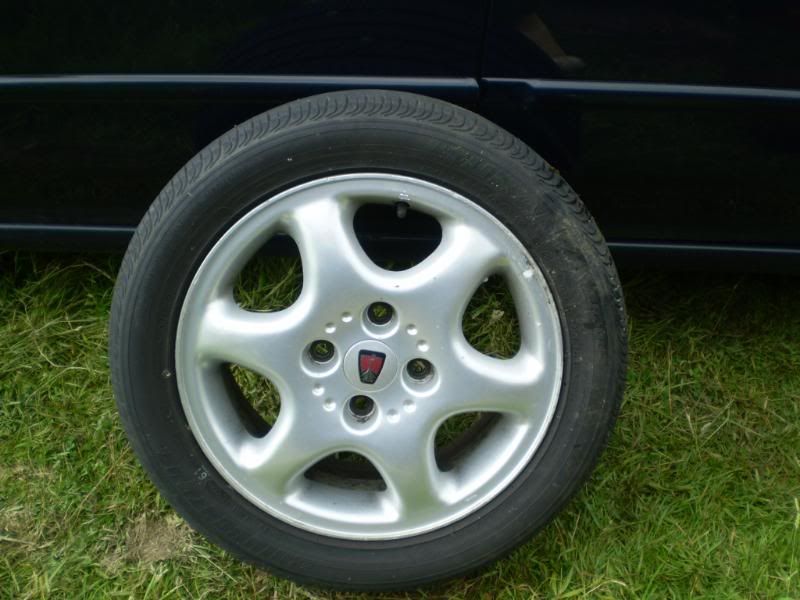 Will sell as singles ( keep a spare in the boot instead of the normal steel spare ) or any combination.
Location Gloucester ~ PM please if interested.
__________________
.
So, now you wanna buy a BMW .... Huh! No natural class ...
Normally aspirated engines suck. They really do. Good job turbocharged engines blow and suck. That's better.