Discussion Starter
•
#1
•
Afternoon All,
Thought I would post here as it's been an enthusiast owned car for it's entire life and seem fitting. My Grandad owned this car from 6 months old until I bought it last Feb as it needed major welding on both sills which he was not prepared to have done (He's replaced it with another ZR though). Both sills have been fully replaced and I've run it for the last year but an incoming company means unfortunately it is no longer required.
Here's a link to the Gumtree ad for more info and pics, I'm inclined to accept a decent honest offer from an enthusiast as I would hate to see it go to scrap after knowing the car for so long.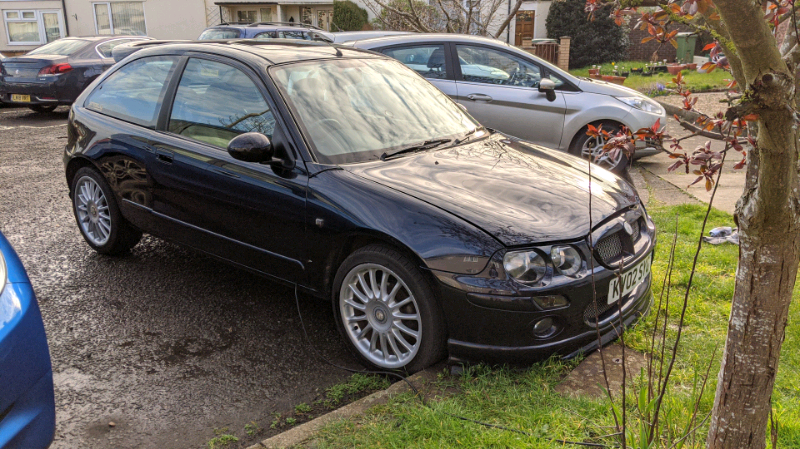 This is my MG ZR 120+ which I've owned for just over a year and I'm the 3rd owner. I bought it as a stop gap needing two new sills which were completely replaced 12 months ago in time for the MOT. Since then it has been a reliable car but unfortunately the MOT is due again a
www.gumtree.com
Thanks for viewing and I'm happy to answer any questions.
Joe