Discussion Starter
•
#1
•
Hi All
Not sure where to post this so I'll put it here for now.
This is the rolling restoration thread for N224FDH.
I bought it in sept 2019 and it has 67K miles on the clock and no MOT. It has had an engine change in the past so the mileage is not very relevant.
My intention is to restore it to mostly standard, but with some small tweaks here and there as my fancy takes.
I currently have no history of the car at all other than it has had 12 pervious owners and has been in 'storage' for the last 8 years. Also there is a thread on here from 2010 about it when it was in a lot better condition.
This weekend I spent some time going over it and have photographed its condition and noted a number or parts I need to get started.
The cars is good underneath except for a chassis rail that look to have bottomed out at some point. Other than that it is relatively rust free a good scrape, rust treat and seal is all it needs.
The sills are also virtually rust free but the seam weld has been repeatedly attacked by a monkey with a flat topped jack.
Front end is rough, it needs bumper plastic repair, two new wings, two fog lights and slam panel looks bent (although bonnet seem to shut fine).
Passenger door is excellent, Drivers door is mullered.
Both rear quarters need rust repair and paint
Rear end is excellent
My current exterior parts list
2 wings = may have already sorted these from another forum member.
Drivers door = Already sourced from Rimmers
New grill
Two front fog lights
Boot badge = ordered from ebay
boot catch as currently boot won't stay shut.
My interior parts list
One center console air vent (found the other under the seat.
2 front facing flaps the spring up when the roof panels are removed
Roof panel storage bag
center console rear the one with the arm rest
2 rear speaker covers, all the mounting pins have broken off the ones with the car.
**** load of wiring.
My mechanical parts list.
Battery = Already ordered
Head gasket set
Head bolts
fuse box lid
HT leads
disy cap and roter
battery tray = may have already sorted these from another forum member.
Various water pipes and hoses
Various Turbo pipes and hoses
Air box and mount + pipes
ALL air con pipes and mountings
Thermostate + pipe (air Con version)
Coolent outlet elbow (air Con Version)
Condensor radiator
dryer canister and mounting.
Water Radiator (Air con version) = currently tracking one on ebay
Alternator (air con version ) = already sourced from ebay
waterpump/PSpump hosing (air con version) = already sourced from ebay
nice set of shock absorbers Koni ajustables or whatever I can get my hands on.
set of about 30mm lowered springs but must still be comfy ride.
Now for some pictures of the car so you can see my starting point.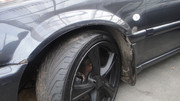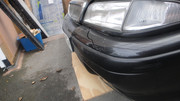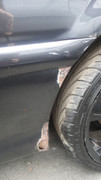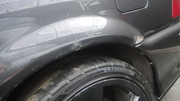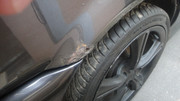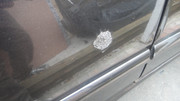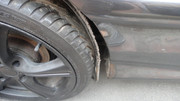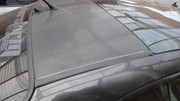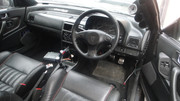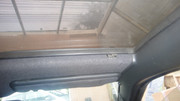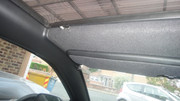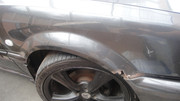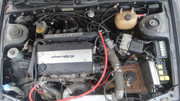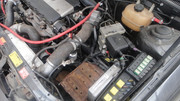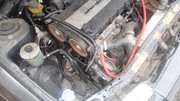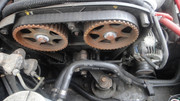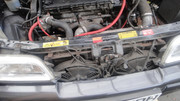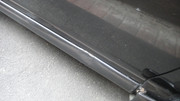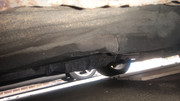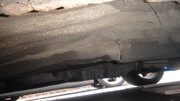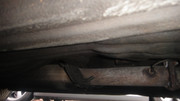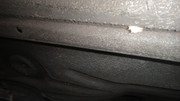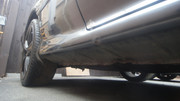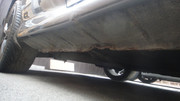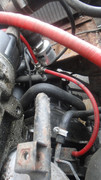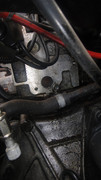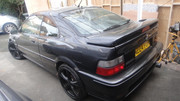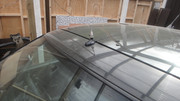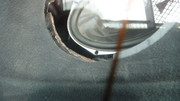 PM me if you have any of the parts I'm after.
Cheers
Jonathan