Discussion Starter
•
#1
•
I thought id put this guide together for people thinking about doing this.
First syptoms of solenoid failure is "Tractor Syndrome" experience, were the car becomes very noisy and a tappety noise from the engine can be heard. When the diagnostic equipment is applied, the fault codes p1222 or p0216 can be observed.
So i received my replacement solenoid today, its comes as a kit with solenoid, and cable joints, to join into the original cable: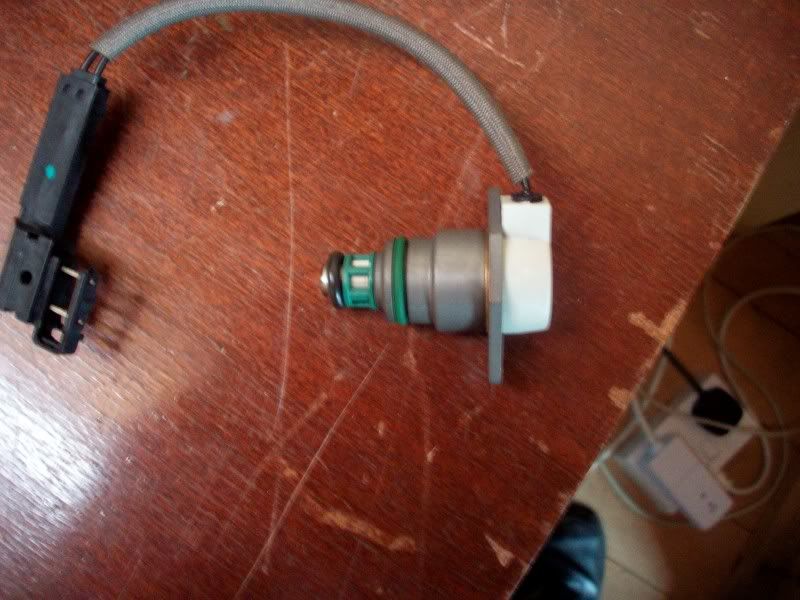 So i will be hopefully fitting this tomorrow. Will hopefully get some pictures during installation.